Here are some of the successful e-commerce and website stories we have helped achieve.
Being a marketplace with an infinite amount of products, search and catalogue speed is critical for AZAU.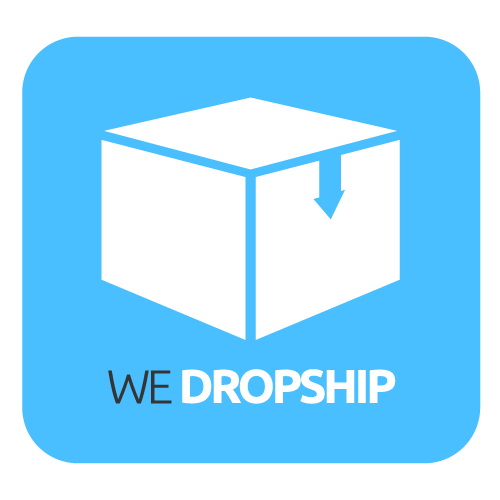 A dropship platform allowing customers to bulk order via our API or using an Excel spreadsheet.
A highly customised IT superstore with advanced search, filter and recommendation capabilities.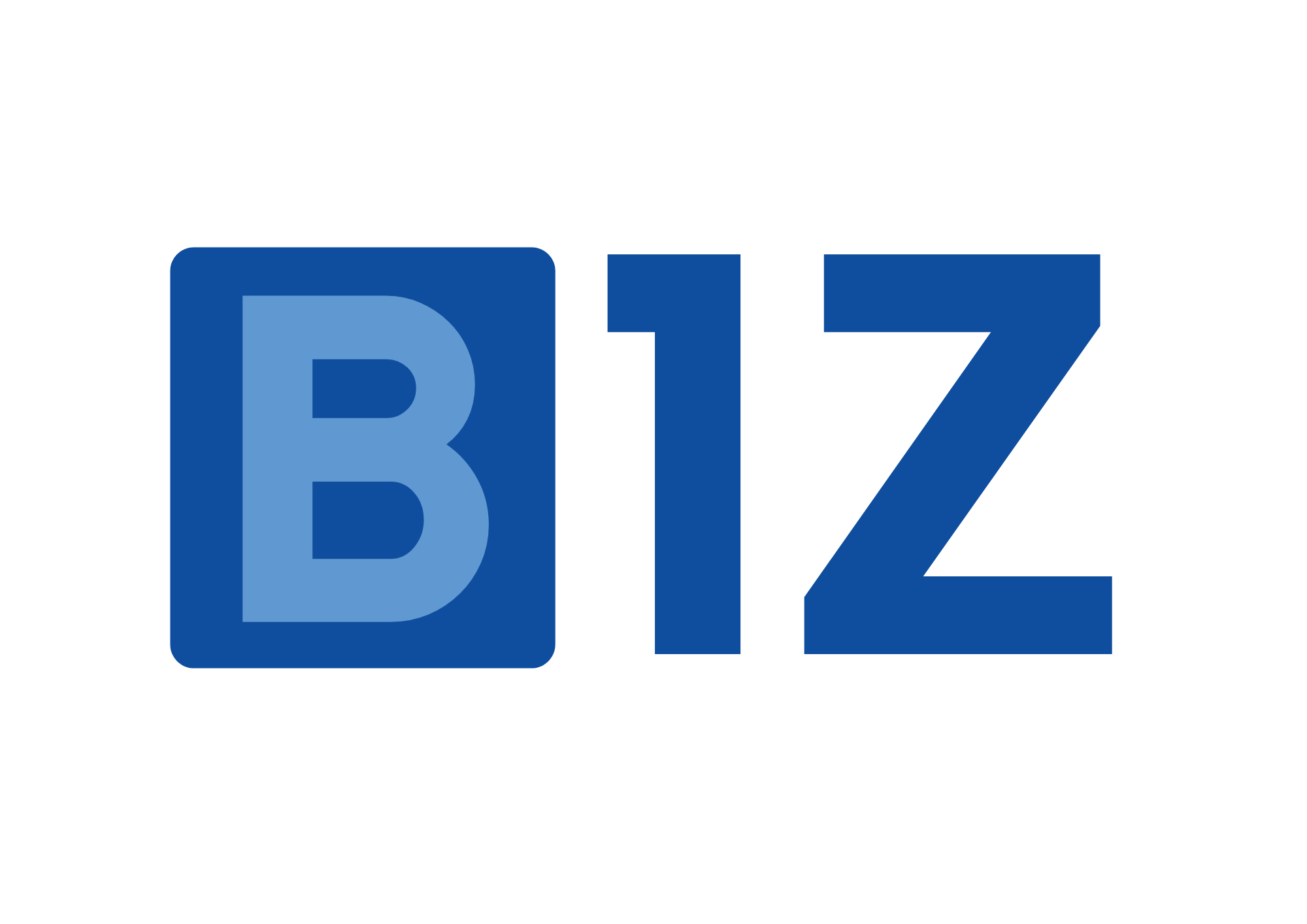 A B2B platform where only registered users who are approved can see pricing and make orders.